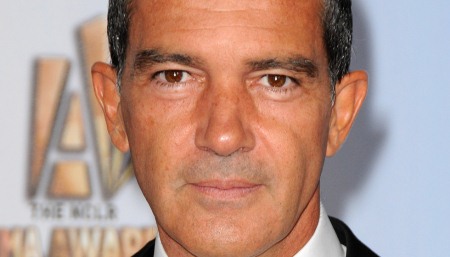 Antonio Banderas just get one of the greatest gifts of his life, receiving the title of Favorite Son of Andalusia, his land of birth, in the year 2013 and it will be awarded on February 28, the day of Andalusia. A great credit for publicizing the name of the city of Malaga, Andalusia and Spain arround the world.
The Malaga actor Antonio Banderas has been recognized by the Government the Autonomous Community of Andalusia, as a Favorite Son of Andalusia in this year 2013, along with other personalities andalusian as the Sevillian painter and gallery owner Carmen Laffón and Manuel Garcia Caparros, young unionist shot dead in Malaga during the demonstration on December 4, 1977 for the autonomy of Andalusia.
A great and deserved gift to the actor who always has in his heart, his land Andalusian and more particularly the city of
Málaga
, where he occasionally has traveled with to both his wife
Melannie Griffith
and his daughters know and see the Andalusian summer and Easter week (
Semana Santa
) than has such passion for it. Thus Antonio also instills his family, his feeling towards
Andalusia
and
Spain
in general and takes a bit of it to
Los Angeles
where the family resides.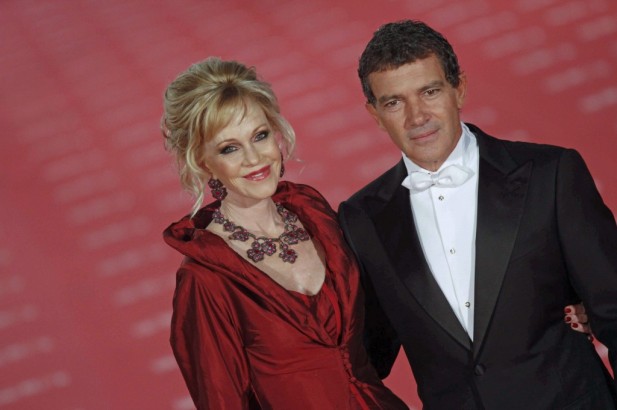 This has been recognized the Spanish actor when, recently, has been awarded with the title of Spain brand ambassador (Marca España) next to Formula 1 driver Fernando Alonso, who collected excited of hands of the Prince of Asturias, Felipe de Borbon and Letizia Ortiz: "I do not know what it means exactly. If they do these things now more institutional as well, I love it. But I have always pursued this work without asking me because I love my country".
Antonio Banderas has also revealed that he is immersed in his next film project as producer and star, entitled "Automaton" (Autómata), directed and written by Spanish film director Gabe Ibáñez.
Banderas says the film is a "movie that is about this time that machine, robot, surpasses human intelligence. But won't be from a Hollywood standpoint, but it will be a more European films, more philosophical".
For a few days, we can see on TV Antonio Banderas as star of an advertisement for the brand of gum Orbit.