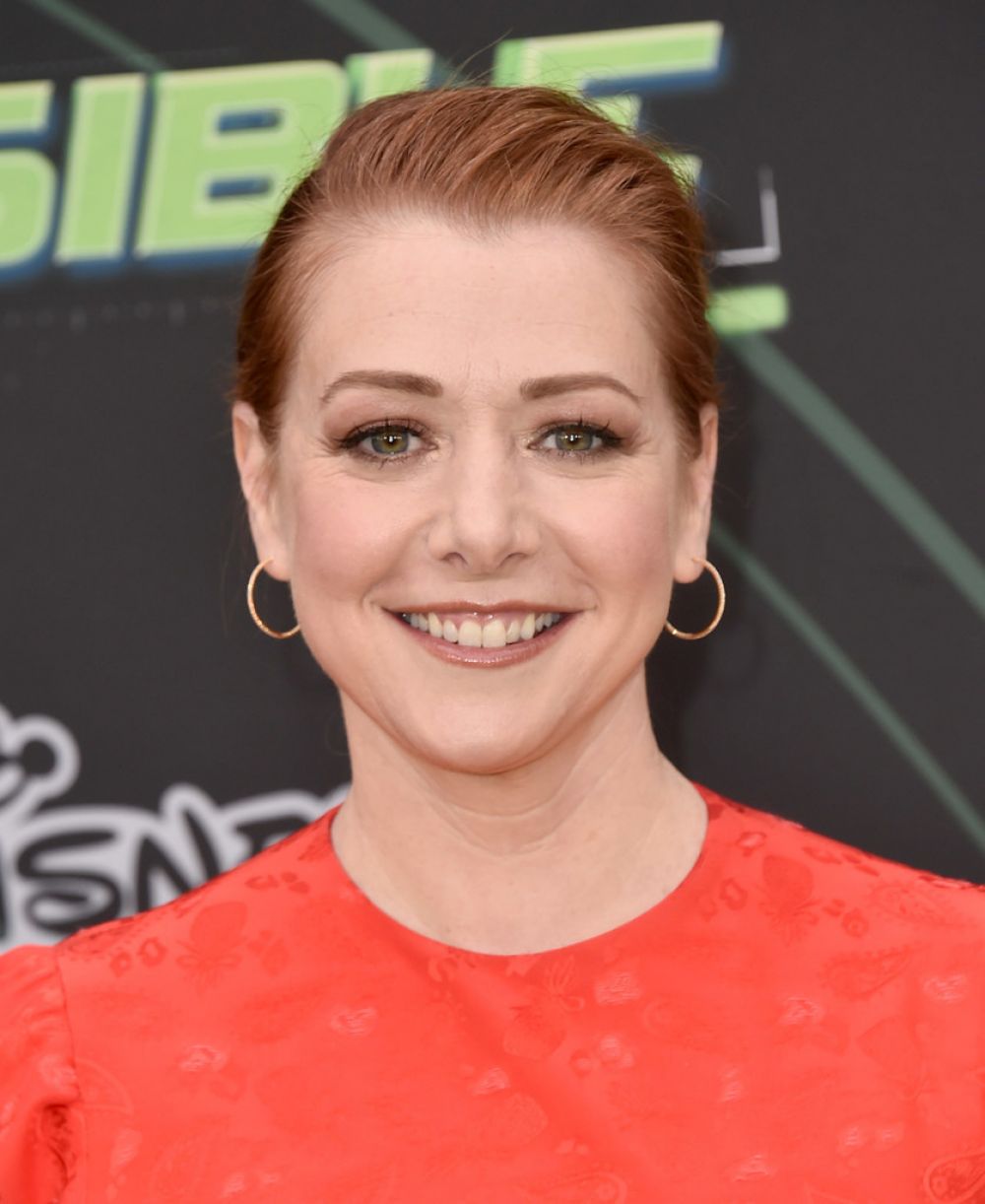 Actress Alyson Hannigan has had to resort to the Superior Court of Los Angeles to seek a restraining order for her, her husband and her two children, against a stalker who has received death threats on social networks.
The worst thing that can happen to a public character is to be scared because of a harasser who has guarded twenty-four hours a day both physically and through social networks. If we add all messages including death threats, the matter ends up being very serious.
A similiar case happened to American actress Alyson Hannigan, known for having appeared in shows like "Buffy the Vampire Slayer" or "How I Met Your Mother" and in movies like "American Pie" and "Date Movie".
As reported by
TMZ
, Hannigan filed a restraining order in
Los Angeles County Superior Court
alleging that
John Hobbs
, the cyber stalker, has been harassing and threatening by internet on her Facebook, MySpace and her official website; causing fear of the actress and the protection of herself and her family.
From the information that the actress has been able to comment on this individual, John Hobbs is "
mentally unstable and was recently discharged from a mental hospital
". We should add that after a few posts something disturbing, one of them has made sound the alarm for denouncing him.
In one of the messages the stalker released his intentions to become a sexual abuser, writing that "if I will be charged for life, I suppose I should begin by being a violator of any girl who is out there and feel like being raped". Something that suggests well that this man never should have left the mental hospital where he was admitted.
Unsurprisingly, Los Angeles County Superior Court has set a protection order for Alyson Hannigan, her husband and two children.
But a protection order does not last forever, or depend how blind is Justice in these cases, the March 6 there will be a hearing at which a judge will decide if the restraining order will be permanent.
Until that time comes, there will be no peace of mind for the actress and her family until John Hobbs will be where it and not should be out in his life.