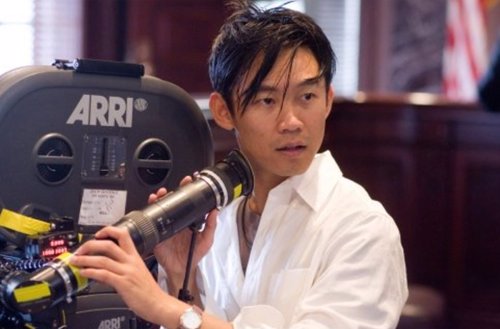 The seventh installment of "
The Fast and The Furious
" has a new director. James Wan shall lead to the everlasting stars of the six previous editions, will be released shortly as the sixth film in the series of races.
Malaysian film director, James Wan, will take charge of the new cars on the street for the seventh time in the series of films longer of racing movie "The Fast & The Furious".
According to information from the
Deadline
entertainment website seems more than possible that by the end of this week to reach agreement between the director and producer of the franchise, for as soon as possible to make an official announcement. Both must hurry to sign a contract to have it all neatly tied because
Universal Pictures
pretends shooting the next installment this summer with the usual protagonists,
Vin Diesel
and
Paul Walker
.
Justin Lin, director of the last four films in the franchise automotive, has welcomed the election of his successor James Wan: "I am very proud to be part of the Fast franchise, is an experience you will always remember. To me it time to move on to other things and I am very happy that Universal and Neal James Wan selected to lead the franchise in its new phase".
We will have to see what surprises has this sixth edition, which will be released on May 24, to see if it exceeds its predecessors in revenue. The five previous installments in the series grossed at the box office worldwide, more than 1,550 million dollars.