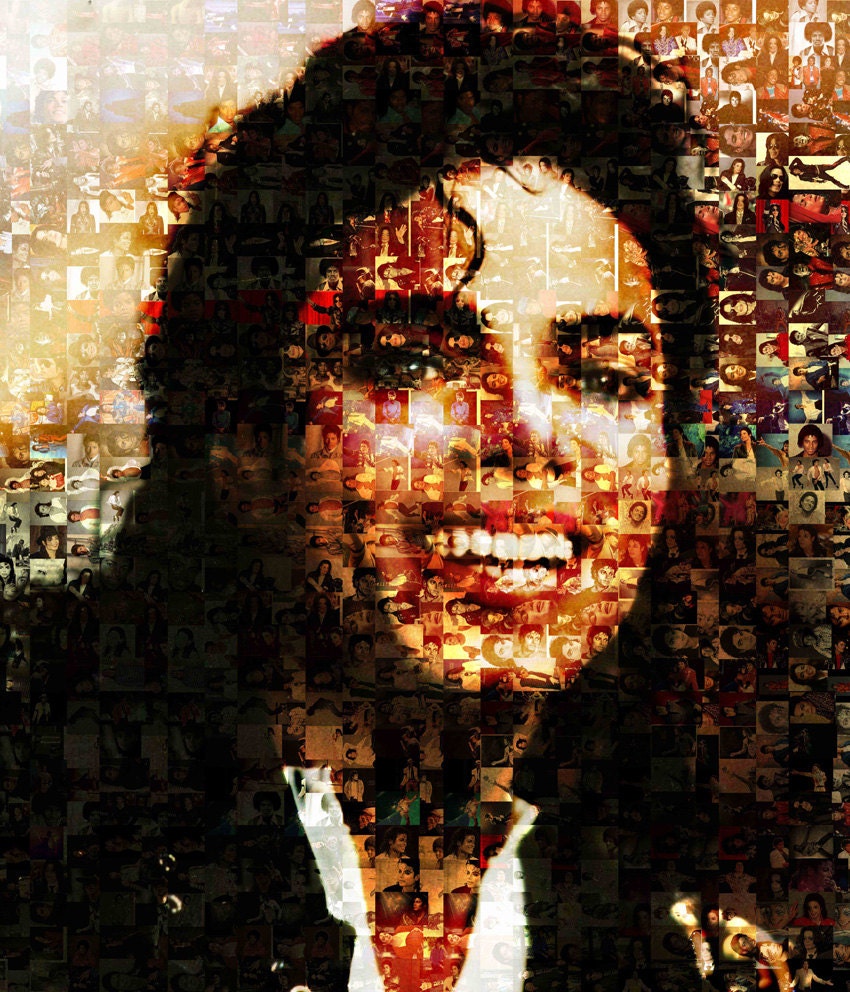 June 25, 2009

, singer

Michael

Jackson

died

following a

cardiac arrest

.

The

world

froze.

The

disbelief of his

fans

was visible in

all parts of the

world

.

King

of Pop

died

,

the legend

was born

.
It seems incredible that four years have passed since the death of Michael Jackson. Four years in which his music has continued to be heard on radio, television, in millions of mp3 devices and millions of vinyl records and CD's of those who still have at home. Because Jacko is not physically, but his voice still more alive than ever among his fans.
Many words have told about the artist of Indiana. Many lines have filled thousands of pages of music magazines and, unfortunately, the last years of his life, many of them in the section of judgment and bad events in major newspapers around the world as a result of negative news to his person.
Michael Jackson created, with the help of the best film directors,
hours and hours of video music, authentic short films which could have given them an Oscar perfectly in different categories of the award. Where we enjoy watching dance in every step, every gesture he made, in every look, and listening to every one of his songs, to which more successfully. Anthems that have managed to become indelible melodies in real time.
Difficult is for us forgetting songs like "We Are The World", where for the first time we saw a cast of American artists gathered in the fight against poverty in Africa. "Heal the World" in tribute to all the children for a world and a better future, it was palpable in every note of the song. "Earth Song", a song in defense of our Earth, against the adversity caused by man, death, destruction and war. Seeking human sensitivity to enjoy our host planet. "Black or White", a hymn to freedom and the union of the white race and the black race, and, in general, to all the people of Earth. And a host of songs that all fans of Michael Jackson have in his memory.
Excellent dancer, singer and artist who delighted us in his concerts filled to not fit a pin. In which saw incredible performances, coming and going of dancers, musicians, special effects and fireworks, all synchronized to each of the songs from the musical repertoire. Guest artists and the King of Pop that with his presence filled the stage. It was not enough a word, there was no need to start singing, alone with his ​​figure outlined in shadow or with a beam of light, caused mass hysteria in the crowd who was at the concert.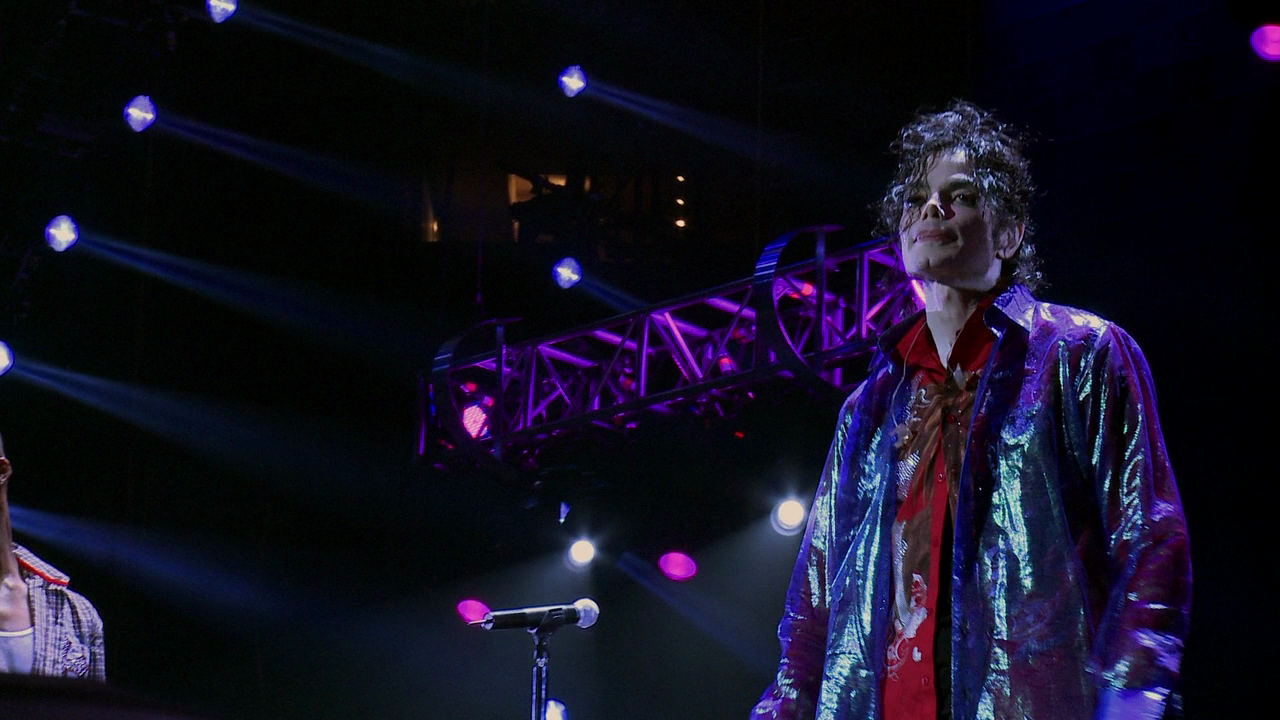 Michael Jackson, artist and person. Singer and human being;
exigency, at the same time wholeheartedly with the needy. Although have tried to muddy their altruistic image towards others and, especially, towards children. Trying to give them a better childhood, one moment in time in their lives that he could not have or enjoy by the strict upbringing he had of his father. A person that didn't know to say no to anybody and anything that had to do with helping someone or collaborate on a charity project.
Michael

Jackson

,

forever and ever

, King of Pop.